Whether you're interested in starting and growing your own microgreens business or simply growing microgreens for yourself at home, Urban Micro's online courses are the place to start!
While many online courses throw out big numbers in terms of your profit potential to draw you in, the reality is growing microgreens can be a quite difficult with many unexpected costs and challenges. Other courses cannot provide the insights you need because the instructors do not have sufficient experience to give you a complete picture of growing microgreens as a business.
Microgreens growing expert Chris Thoreau draws on 15 years of home and commercial production experience to bring you the most comprehensive look at growing microgreens you can get anywhere. Chris draws from his background in farming, agroecology, seed production, soil science, and spreadsheet development to give you a complete picture of the growing and business aspects of microgreens.
---
Course Options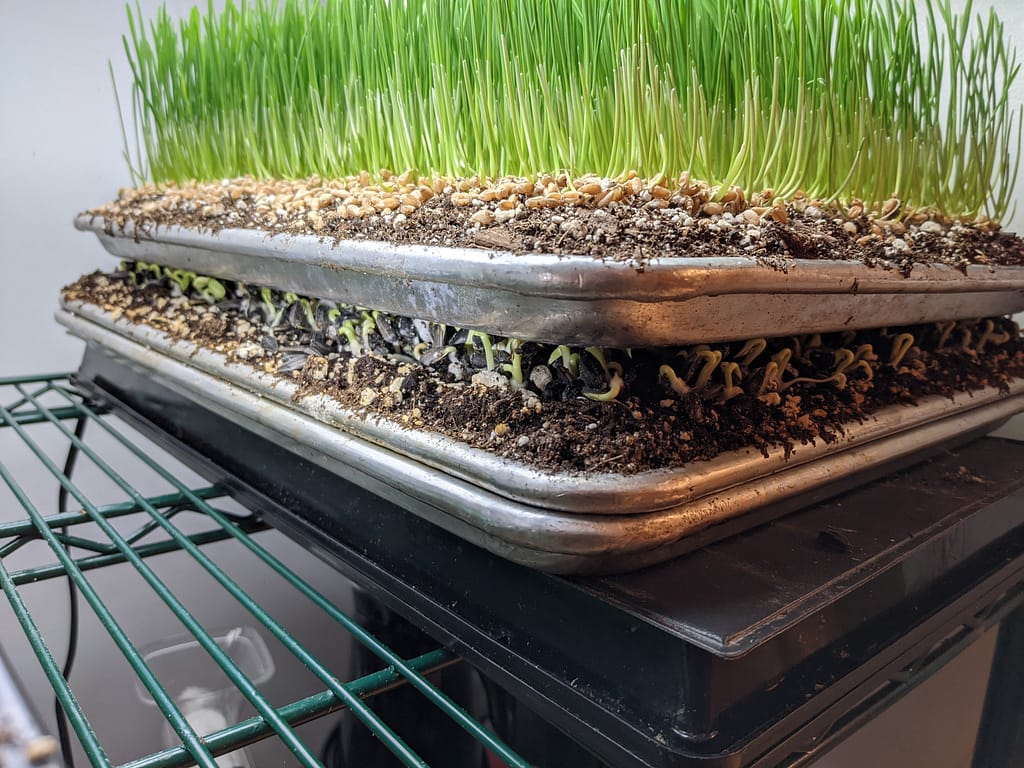 For those of you wanting to grow microgreens just for yourselves…or as a possible warm up for commercial production – this is the place to start. A comprehensive look at supplies, processes and record keeping to get yo started quickly.
---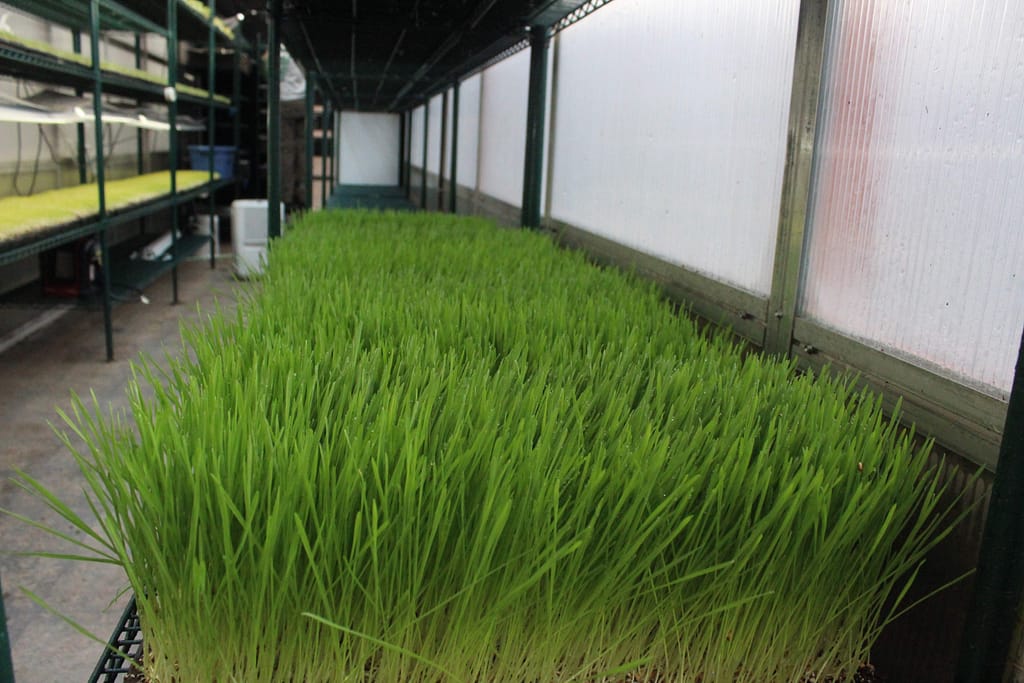 Ready to move ahead with commercial production but still worried about investing in training? This is a good start and won't break the bank…and you'll realize you've saved that $149 by about 85 minutes into the course. Upgrade to the Complete Course below at anytime for just the difference in price.
---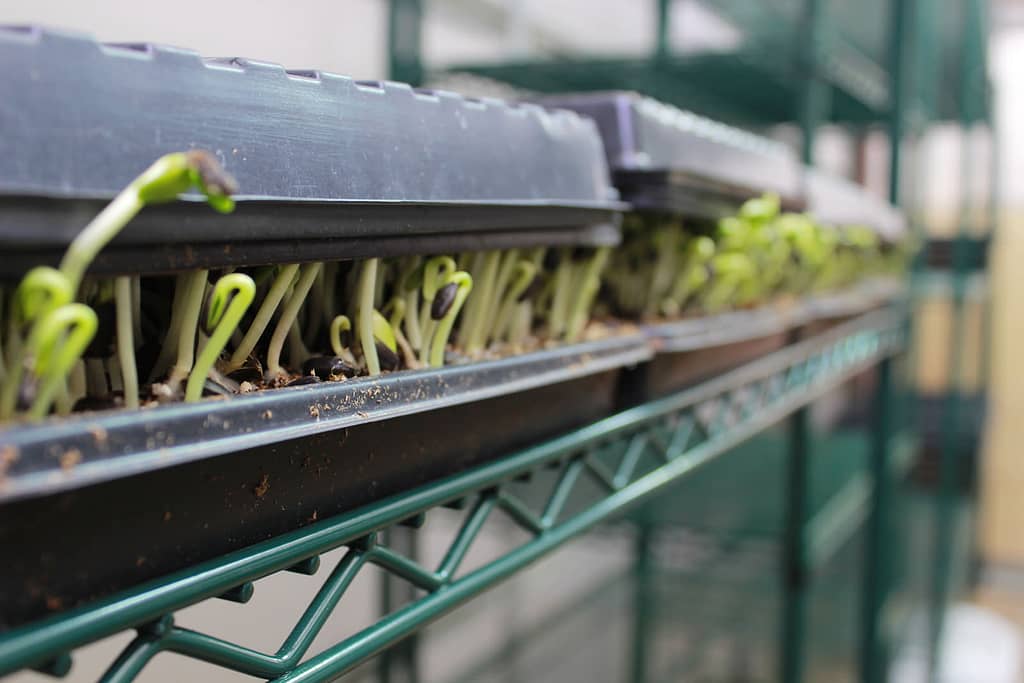 If you know what you want then you know how to get it – by taking this course! A comprehensive look at all aspects of microgreens production and includes the incredible Microgreens Crop Planner (newly revised for the 2021 season!).
---
Here is some of what you can expect from the Complete Course:
Why microgreens are a lucrative crop to grow
What microgreen crops are the best to start with
Why some high-priced crops are not worth growing
How you could make a living in a lot less space than you expected
If microgreens are a fit for your market
How to make a side income growing microgreens in your garage
What equipment you need to grow microgreens
How to harvest microgreens to get long-lasting products
Which seeds to soak before sowing
Why you might not want to use a lot of compost in your soil mix
Why buying high-quality seed is a lot more important than you think
Why a great product in a poor package could lead to poor sales
How to create story labels that stand out and tell your story
Why you might want to think twice before selling live microgreens
How important food health and safety regulations are
How a single day can drastically affect the quality of your crop
How to create an easy to follow crop plan
How to keep great records without having to study accounting
How you could make over $100,000 in a very small space
---
We are happy to be partnering with Farm Small Farm Smart to offer this course and other online microgreens growing materials.
Read all the details, see the curriculum, and choose your course here!
---
Subscribe to our YouTube page here.
Check out the Microgreens Crop Planner here
---
E-mail if you have any questions! It may take me a while to reply as this is a busy time of year, so don't be afraid to follow up on your inquiries!
---